About us
Aleamed bvba - founded in 2009 - is a distribution company that specializes in the sale of medical devices for both the different departments in the hospital and the doctors.
We only consult with suppliers who produce medical devices that meet our strict requirements for quality, durability, care and innovation.
Our qualities
You can count on Aleamed. This is necessary because as a surgeon you want to be able to rely on your equipment.
Our employees
As for our products, we demand the same high level of professionalism from our employees. Their knowledge of the sector, the range of products available on the market and the latest innovations in the field must be complete and comprehensive. This enables us to offer the best possible service to our customers. In our operations, everything is about providing our customers with the best possible care.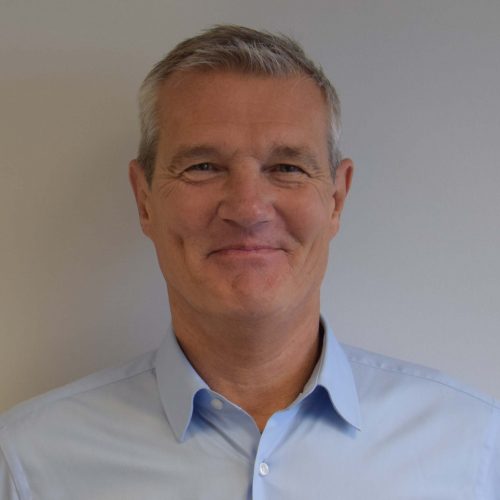 After studying physical education, Bart started his career in the pharmaceutical industry. After several job opportunities in sales and marketing in the pharmaceutical world, he was attracted to the medical world and started at Aleamed in 2009 as responsible breast implants in Belgium and the Netherlands. Together with Vicky he took over the daily management of Aleamed and combines this with visiting plastic surgeons in Belgium and the Netherlands. His goal: to reach the top in terms of quality and customer service with the Aleamed team.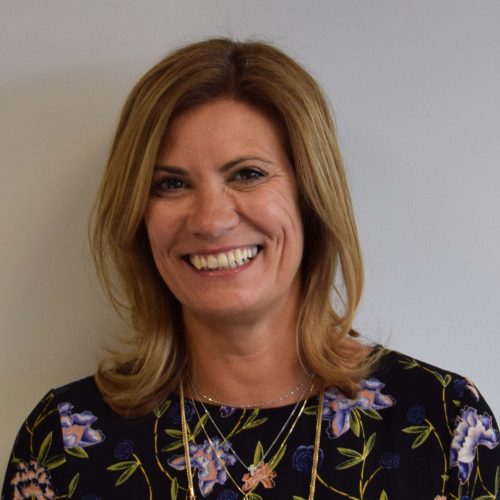 With her tourism degree in her pocket, Vicky was completely ready to explore the world. However, after a few months she entered the medical world and this microbe wouldn't let go of her anymore. Since then she has studied it with the result that she has more than 25 years of experience and has become a walking encyclopaedia. There are no more secrets for her in this field. If there is something about which you don't know the answer, she certainly can help you with this.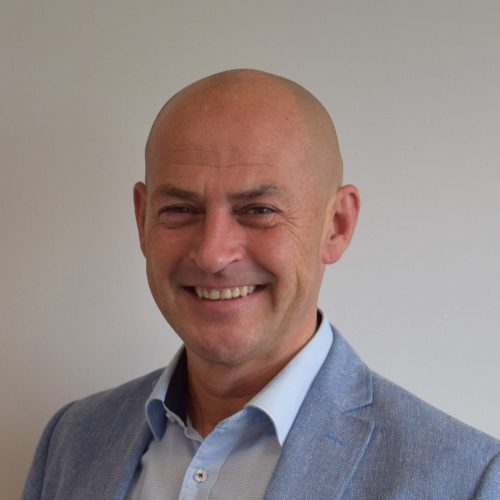 As a young graduate in commercial sciences and after 6 years as an administrative assistant in the petrochemical industry, he ended up in the medical sector. Instruments and techniques at csa and ok level became a passion for Kris. Since then, it has been impossible to imagine the medical world without him!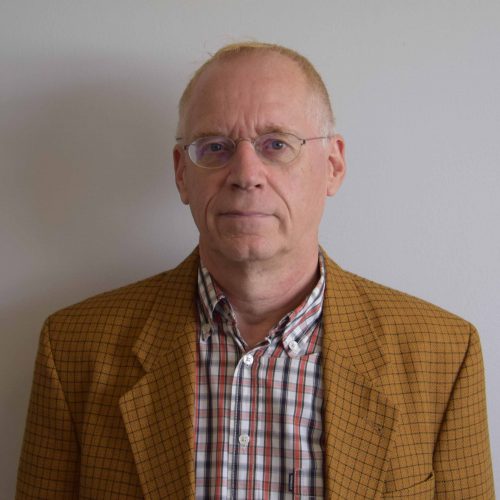 Ron graduated from Utrecht in 1986 in biology and health science. After 10 years of working in the pharmaceutical industry, he switched to the environment of cosmetic medicine (botox and fillers) and plastic surgery, where he now transfers more than 12 years of knowledge and experience, especially in the field of breast implants, expanders, surgical instruments and lipofilling. From his home in Maarssen he can serve the whole of the Netherlands very well.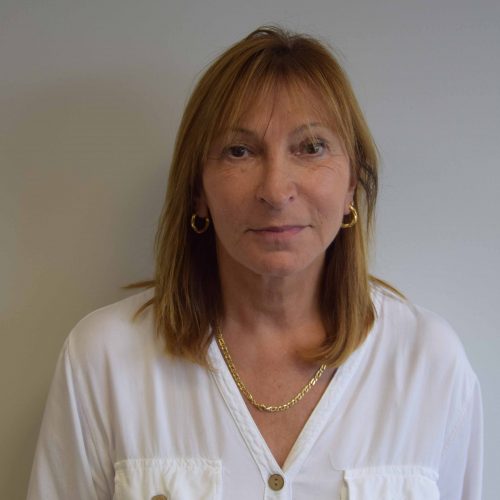 Marleen graduated as a commercial engineer and after a first acquaintance as a medical representative she became a Benelux manager for various companies that were always linked to the medical sector. For Aleamed she is also responsible for the region Belgium and Luxembourg where she markets POLYTECH.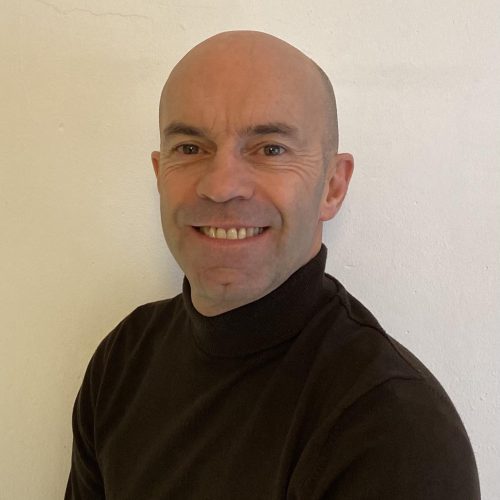 After being trained as a cook he was active in this profession for 10 years, after which Manu turned to the medical world, about which he is more than passionate... With 14 years of experience, particularly in technical assistance in the operating room (orthopaedic implants and plastic surgery), he is particularly interested in innovations in this field.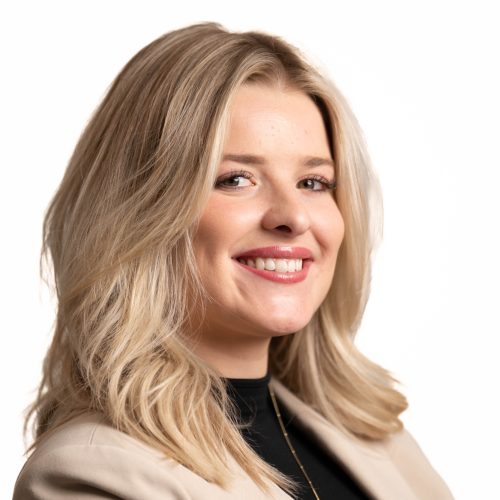 Kaat studeerde af als algemeen verpleegkundige met een grote passie voor de plastische en esthetische chirurgie. De medische sector gevarieerd met sales beschouwt zij daarom als een grote uitdaging. Als jong beginnend medisch afgevaardigde wil ze vol enthousiasme haar medische kennis delen.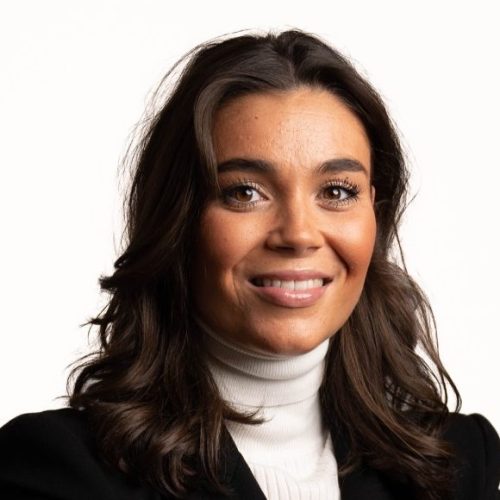 Noémie studeerde af als algemeen verpleegkundige. Haar communicatieve en medische vaardigheden wil ze nu bij Aleamed combineren met de commerciële uitdagingen van de esthetische chirurgie. Ze zou graag haar medische kennis optimaal willen laten renderen als jong beginnend medisch afgevaardigde.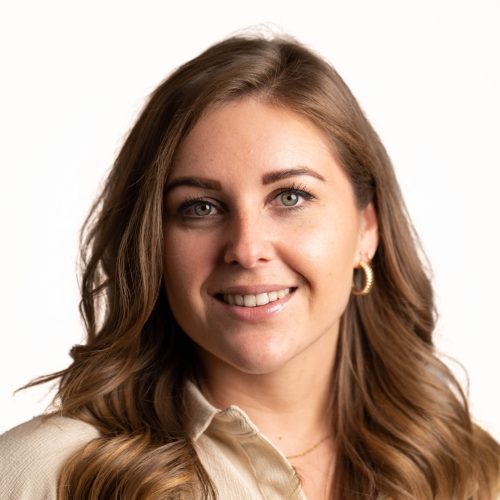 Caroline studeerde 5 jaar geleden af als Medical Management Assistant.
Haar functie als medisch vertegenwoordigster is de perfecte match tussen haar interesse voor de plastische chirurgie en haar communicatieskills.
Ze is zeer gedreven en gemotiveerd om als jong beginnend medische afgevaardigde haar weg te banen binnen Aleamed.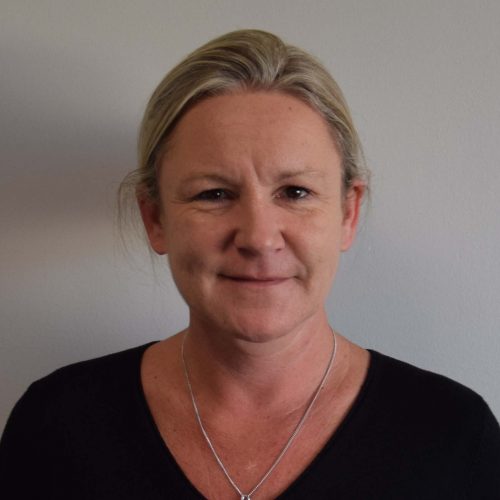 After studying secretary-modern languages, Debbie took her first professional steps in the aircraft sector and then went on to taste the vending world and the car lease sector. Eventually she ended up in the medical sector and at Aleamed, where she has been part of the customer service team from the start.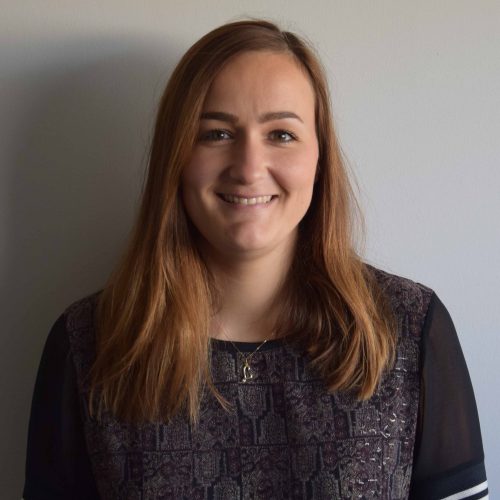 After studying office management - medical assistant, Sophie first gained four years of work experience as an interim at various companies. Since February 2018 she has been a permanent member of the Aleamed family as a customer service officer.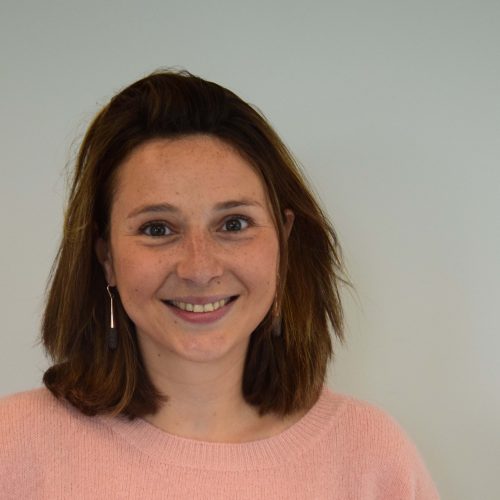 Sofie obtained her Master's degree in Multilingual Communication French-Spanish in 2009. Since then, she has built up twelve years of commercial experience in Customer Service and in the support of representatives. At Aleamed she strengthens the commercial office.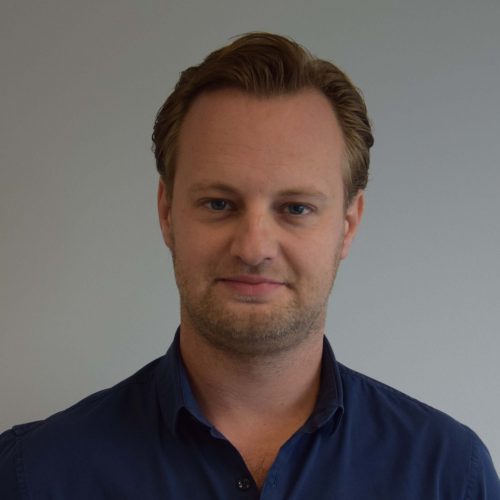 After studying Applied Economics at the University of Antwerp, Dieter chose to convert this theory into a more hands-on knowledge at a small family company auditor's office. Two years later, in 2012, he was looking for a new challenge and joined Aleamed, where he is responsible for the day-to-day financial side.