Lipografter
LipoGrafter is a medical device, developed together with Prof. Khouri, used for harvesting and grafting autologous fat.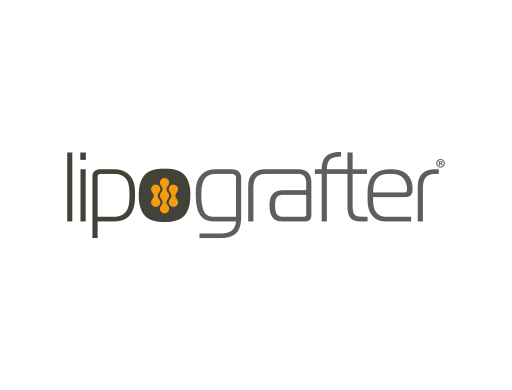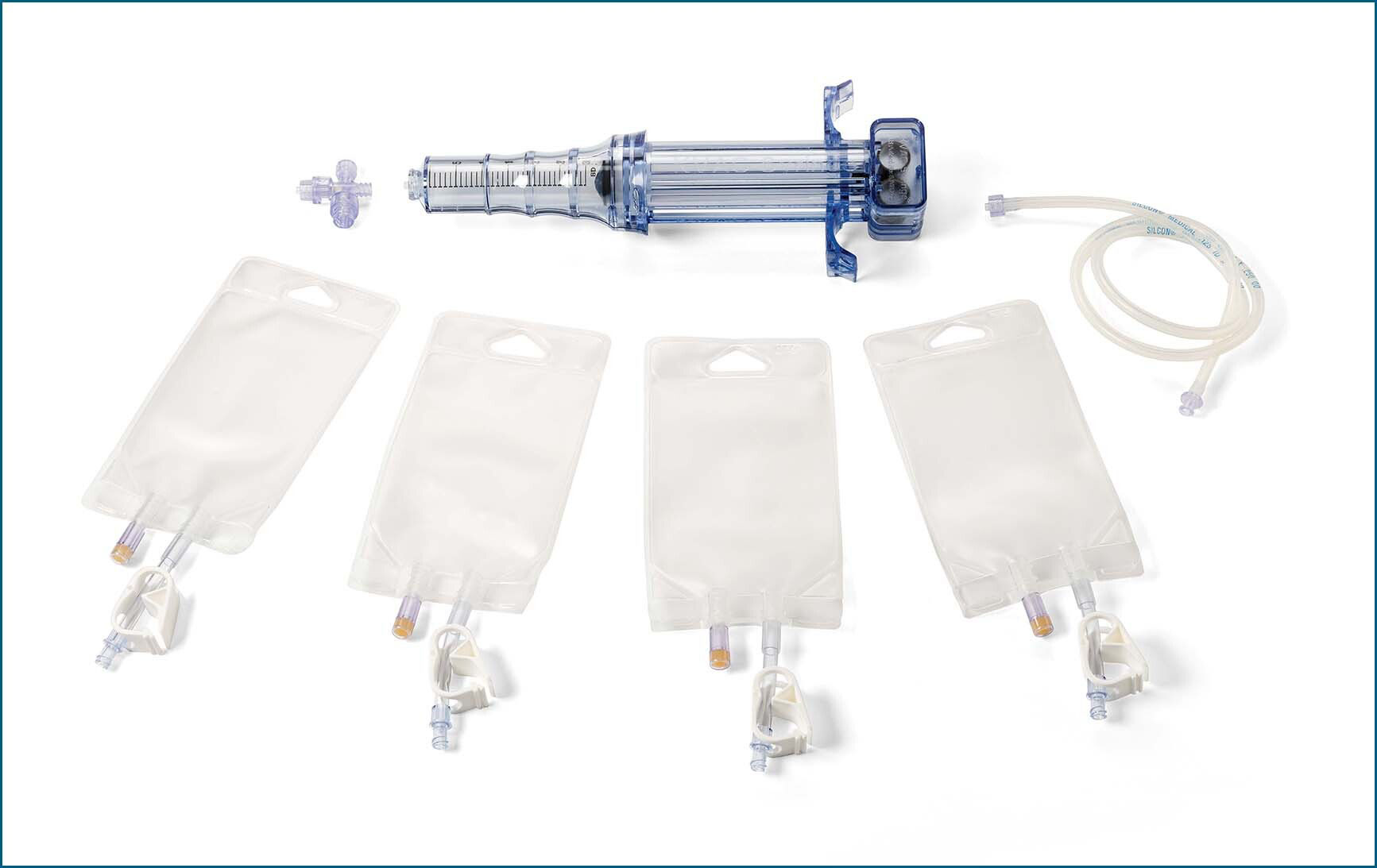 It is an all-in-one closed fat grafting system that optimizes cell viability by:
Minimizing graft trauma during the harvesting and processing.
Preventing exposure to ambient air and potential contaminants.
Eliminating the need for multiple syringe transfers
In addition to the LipoGrafter, we also sell the single use disposable cannulas of Aesthetic Group Inex for harvesting and grafting fat. These were designed by Prof. Khouri and are extremely efficient and well suited for the LipoGrafter.
Below the cannulas we recommend to use with the LipoGrafter:
HARVESTING CANNULA 300X3MM – CP113012
INFILTRATION CANNULA 300X2,5X10 – CI25300
FAT INJECTION CANNULA 200X2MM – CF142090CSP
K-NEEDLES – DRK-101